2nds San Diego Breakthrough Death – NBC 7 San Diego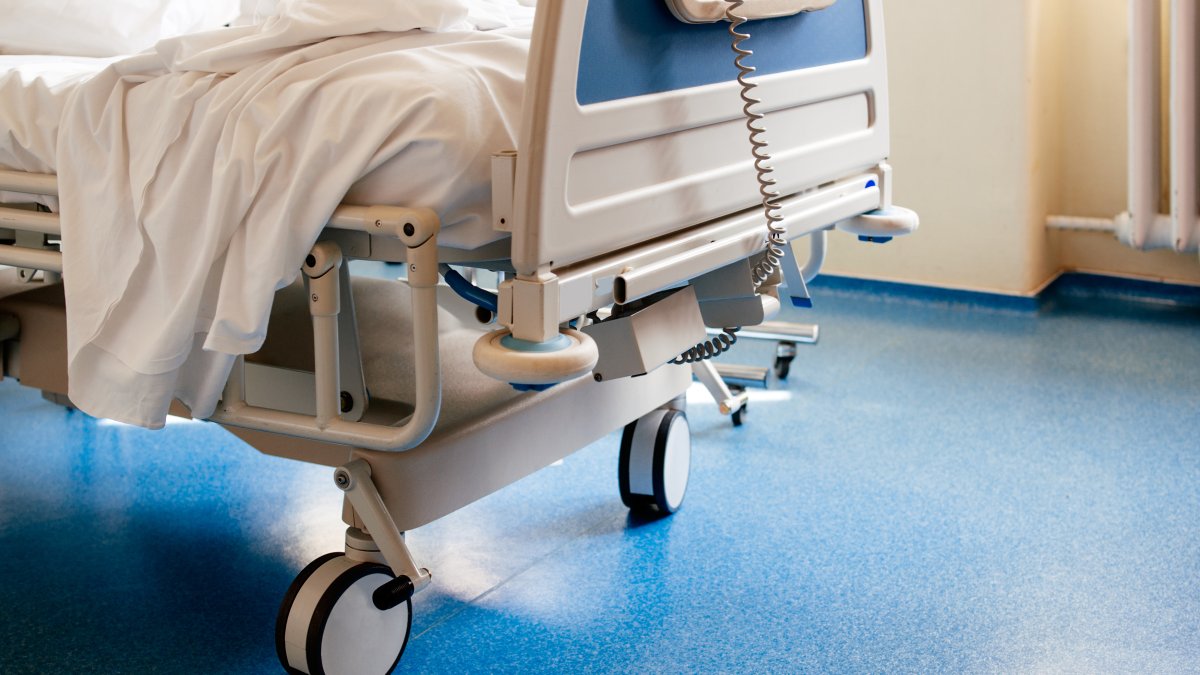 Another San Diego County resident has succumbed to COVID-19 in a second local "breakthrough" case.
In so-called coronavirus infections, fully vaccinated people still get the disease, despite the fact that vaccines usually offer strong protection against serious illness. However, there are rare cases that result in hospitalizations and, even more rarely, death.
On June 9, a county spokesperson said that an "older" woman from San Diego who was fully vaccinated and had "many pre-existing medical conditions" and fell ill with the coronavirus and later died.
At that time, Michael Workman, county communications director, said that of the 1,677,291 residents of San Diegan who were at that time fully vaccinated, there were 458 breakthrough cases, representing 0.4% of all county's COVID-19 cases this year. Of those 458 infections, four people were hospitalized for the disease and there was one death.
NBC 7's Omari Fleming details the fatal case and spoke to another 'breakthrough' COVID-19 patient.
Workman sent updated figures to NBC 7 on Wednesday, confirming the death of a second victim who was fully vaccinated. He also said the county was now aware of 908 cases of the breakthrough. Seven fully vaccinated San Deigans who were ill with the coronavirus had to be hospitalized.
"We expect to see these numbers," the county's deputy public health official Dr Eric McDonald said in April, referring to the county's first groundbreaking cases. "They are very, very low and emphasize the effectiveness of vaccines."
As more Americans are fully vaccinated against the coronavirus, the number of breakthrough infections is also expected to rise. Here's what you need to know about this medical phenomenon.
Almost all deaths from COVID-19 in the United States are now in people who have not been vaccinated, according to an Associated Press report. Its analysis of government data available from May shows that "breakthrough" infections in fully vaccinated people accounted for less than 1,200 of the more than 107,000 hospitalizations related to COVID-19. It's about 1.1%.
And only about 150 of the more than 18,000 deaths from COVID-19 in May were in people who were fully vaccinated. This translates to about 0.8%, or five deaths per day on average.
The pandemic has been blamed for the deaths of 3,780 people in San Diego since February 14, 2020. As of June 28, officials from the San Diego County Health and Human Services Agency (HHSA) have reported 282,498 positive cases of COVID-19 since the start of the pandemic.
About 25% of people who test positive as a breakthrough case are asymptomatic, according to a report released in late May by the Centers for Disease Control and Prevention. The report also showed that most breakthrough infections are contracted by women.
Should the San Diegans start wearing masks again now with increased concerns about the Delta variant of COVID-19? NBC 7's Audra Stafford has more on the back and forth.
"The report, however, cautions that these cases are likely underestimated because most people who have been fully vaccinated are not tested regularly," NBC News reported in May.
The CDC, in an effort to focus on severe breakthrough cases, no longer regularly reports mild breakthrough cases, NBC News also reported.
The Associated Press contributed to this report – Ed.