Finding Relief through Hurricane Ian: One Church's Mission to Help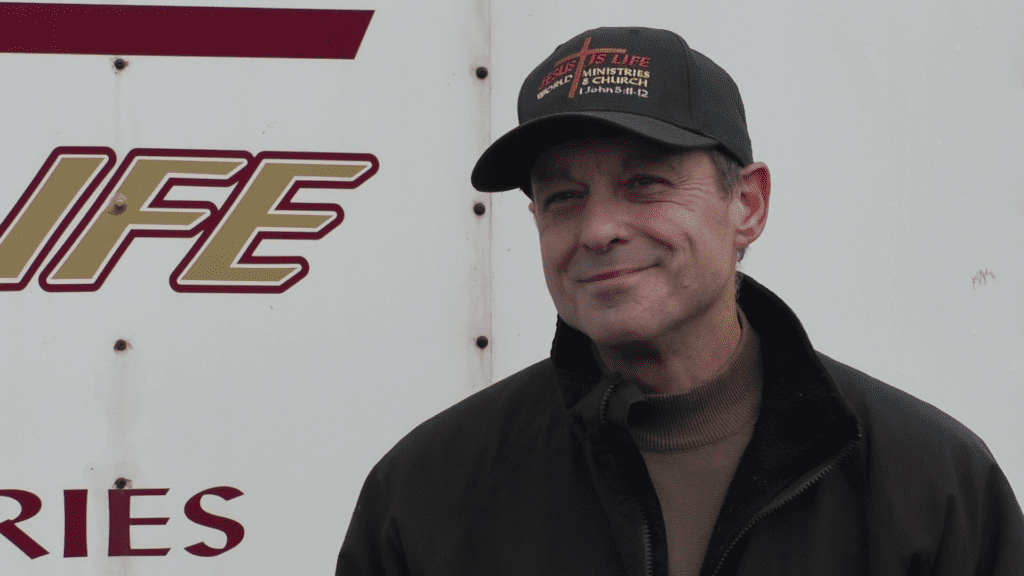 Hurricane Ian left unimaginable damage across Florida, destroying seaside towns and flooding large parts of the state. According to reports, the storm claimed at least 119 lives, more than any other hurricane has caused in Florida since the year 1935. In addition, officials in North Carolina have also linked four deaths in the state to the storm. The inconclusive death toll has left a huge impact on first responders, with many unsure of what to do.
However, there is a local church in Duluth that wants to help with the rescue efforts. Pastor Dan Stone of Jesus is Life World Ministries is traveling to Florida to help support those in need at this time. A brave and daring task, but no problem for the church. They have made responses to crises like this over the past decade.
"We started this ministry crisis response in 2013 because there is so much devastation and disaster all over the United States and around the world. But I just felt the Lord speak to my heart and say, our church needs a crisis response and to go out and help these people," Pastor Dan Stone says.
A hurricane of this magnitude takes time to clean up, the recovery comes not just from the devastation left in the streets, but from the destruction left in people's lives. Stone's mission to provide relief is rooted in this understanding.
"They lose everything, and a lot of these trips that we've done … we could see houses, you know, totally gone, everything gone. And so it touches your heart because we're so blessed, in Duluth in particular, we don't see much for hurricanes and tornadoes and everything. So to be able to go out and help out really means a lot," Stone continues.
Before Stone and part of his congregation left for Florida, they always accepted donations. Anything from:
*Used generators
*Cleaning supplies
*Battery
* Flashlights
*Hygiene kits
*Paper napkins
*Toilet paper
Among other items. To get in touch for a donation, visit their website at: http://jlwm.org/