Mary Elizabeth Swift Walls, enjoyed church ministry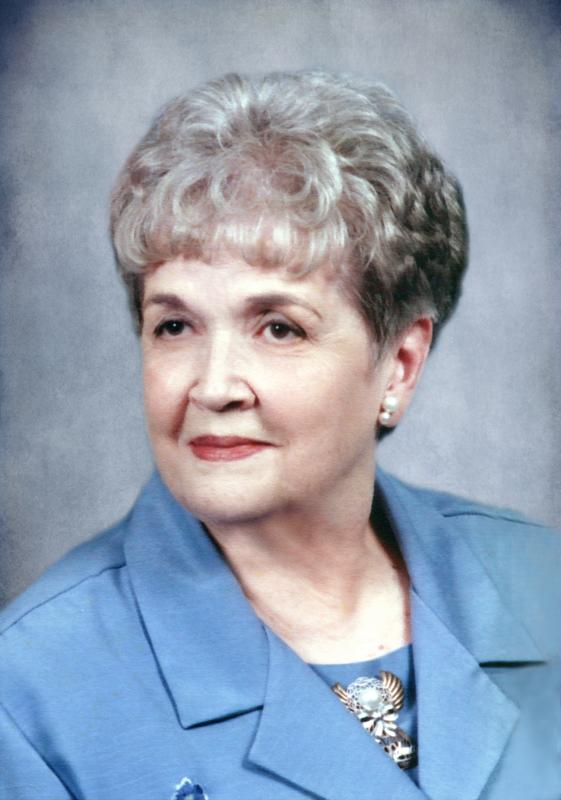 Mary Elizabeth Swift Walls, 81, of Lewes went peacefully to be with her Lord and Savior on Sunday, July 4, 2021, surrounded by her family at Brandywine Assisted Living in Rehoboth. She was born on May 31, 1940, in Richmond, Virginia, to a family of fishing boat captains who fished in Delaware in the menhaden fishing industry. They first came to Lewes when she was 3 months old and spent the summers here where her family stayed in cottages owned by the Warren/Walls family – she didn't know the little boy who held her in his lap would end up being her husband. for 61 years.
She was predeceased by her parents, William Augustus Swift and Merle Dameron Swift; her sister Milly Swift Robertson; and his grandson Jonathan Warren Walraven.
She is survived by her husband of 61 years, Warren Walls, and three children, Catherine Walls, Cindy Plummer (Bruce) and Jonathan Walls (Tonya); and a sister, Janis J. Fleet. She is also survived by her six grandchildren, Joy Lewis (John), Brian Plummer (Dana), Brooke Plummer, Joshua Walls (Jonah), Karley Walls, Laura Walls; and two great-grandchildren, Lily Lewis and Bryce Plummer, with two more expected in the coming months. Mary loved her family deeply and worked with children, both in her childcare business and in church ministries, missions and hospitality in general. She served many years in the Ladies Missionary Society, Sunday School, AWANA programs and was currently a member of Calvary Baptist Church in Georgetown.
A funeral service will be held Thursday, July 8 at 10:30 a.m. at Parsell Funeral Homes & Crematorium, 16961 Kings Highway, Lewes, followed by interment at Delaware Veterans Cemetery, Millsboro.
Visitation for family and friends will be held at the funeral home on Wednesday, July 7 from 6 to 8 p.m. The live stream of the service will be available if you cannot attend in person. Please visit www.parsellfuneralhomes.com and click on the link that appears in the obituary. To continue the effort to protect everyone from the COVID-19 virus, masks are mandatory in all aspects of funeral services as well as continued social distancing.
In lieu of flowers, the family requests that contributions be made to Calvary Baptist Church, Attn: Missions Fund, 22860 Dupont Blvd., Georgetown, DE 19947.