Pastor JD Hall removed from church and ministry over 'grave sin' allegation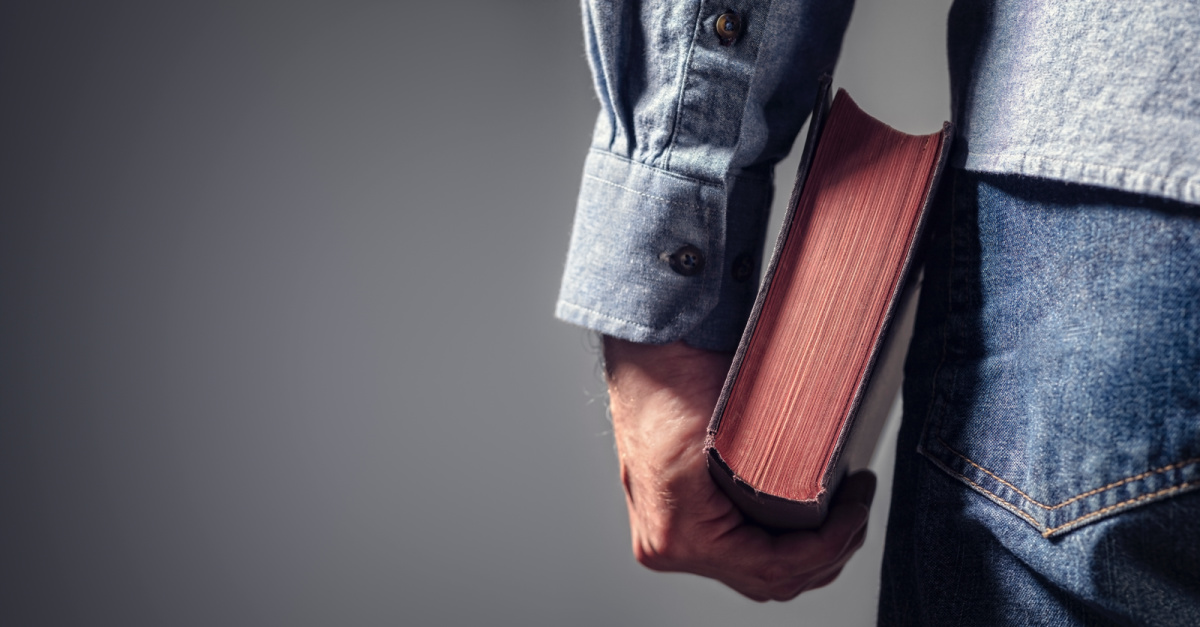 Pastor Jordan Daniel "JD" Hall has been expelled from Fellowship Baptist Church in Sidney, Montana due to an allegation of "gross sin".
Hall's dismissal comes after he was arrested for impaired driving and weapons.
Hall has been a vocal critic of Christian leaders on his now-defunct Pulpit & Pen website and the Protestia site, which has also been cut from FBC ministries, The Christian Post reports.
"Earlier this week, the Protestia team received allegations of gross sin committed by our brother JD Hall. After correspondence with Fellowship Baptist Church leaders, we learned that JD had been determined by the church as having disqualified himself from pastoral ministry, had resigned from the pastorate and submitted himself to a process of church discipline," the statement read, according to Protestia. "Due to JD's JD's withdrawal from pastoral ministry, we have also retired from ministry with Protestia."
The statement said the allegations against Hall were "credible", but they could not "determine the truth with certainty".
According to the Sidney Police Department, Hall was arrested on May 11 for multiple traffic violations while driving under the influence of alcohol/drugs and was suspected of carrying a concealed weapon.
The report says that when police approached Hall, he spoke slowly, his eyes watered and his speech was slurred. Police also say he tripped and improperly performed a field sobriety test.
A blood alcohol test revealed no alcohol in his system, but he had a Smith & Wesson M&P 2.0 Shield handgun on him.
A few days after the arrest, Hall offered to resign, but the church rejected his resignation.
"Pastor Hall suffered from a documented vitamin D deficiency, which can lead to poor coordination, slurred speech, word shifting, etc.," the church said in a statement released in May. .
"This medical matter has been discussed openly for some time and has been the subject of our church's prayers. Nevertheless, Pastor Hall felt responsible for bringing the stain of the rumor on the church and therefore tendered his resignation.
Photo credit: ©Getty Images/Brian A. Jackson
---
Amanda Casanova is a writer living in Dallas, Texas. She has covered news for ChristianHeadlines.com since 2014. She has also contributed to The Houston Chronicle, US News and World Report and IBelieve.com. She blogs at The Migraine Runner.