This FEMA Official Says Government Wants To Help Your … | The Best Samaritan with Jamie Aten and Kent Annan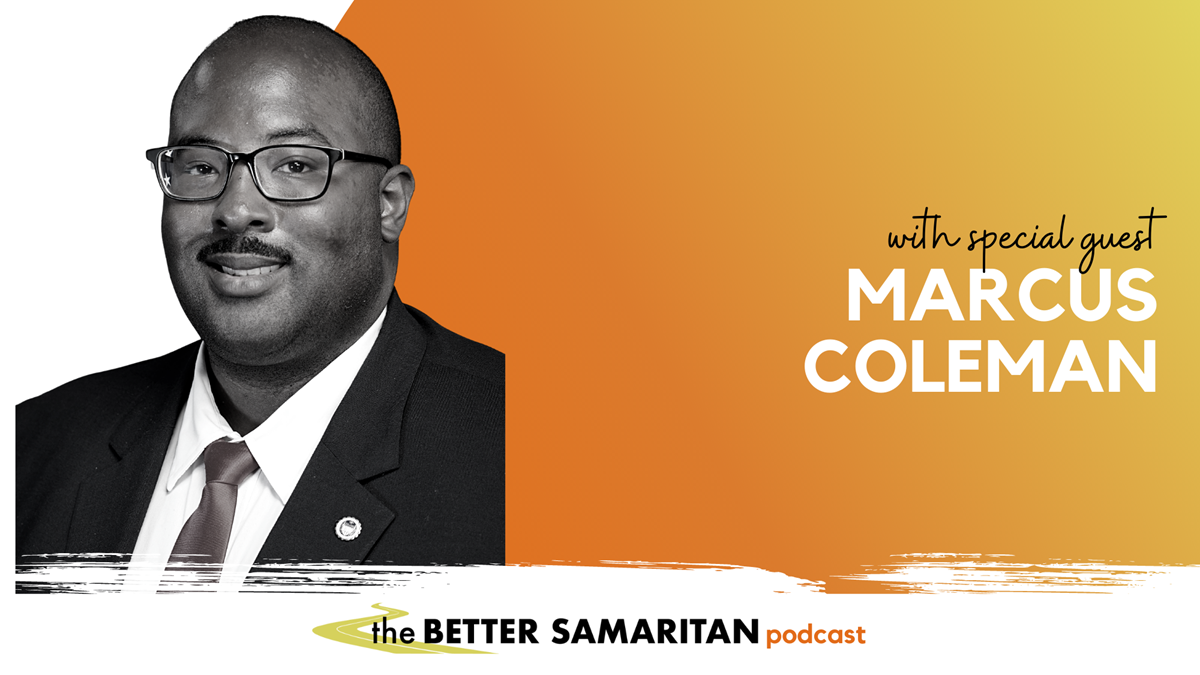 As Howard University welcomed students affected by Hurricane Katrina in 2005, Marcus observed with fascination the chapels made available to these students on his campus. This experience, in addition to serving during alternate spring break and witnessing the power of multi-faith service at an even younger age, launched him on a career connecting churches and government entities. Today, he is an administrator at the Federal Emergency Management Agency (FEMA).
Today in The Better Samaritan, Marcus answers questions such as:
What brought you to this job?
Can you describe your role and how your role fits with other faith-based government offices?
How can food bank or ministry auditors connect with government agencies behind their work?
What have you learned about leadership in disaster response?
RESOURCES:
Learn more: fema.gov/faith
COVID-19 funeral assistance resources
"Be a good neighbor", Reverend Martin Luther King, Jr.
This episode produced by Laura Finch
Theme song "Turning the tables" by The Brilliance
Subscribe: Apple podcasts | Google podcasts | Spotify | To agree | Stapler | RSS
Follow us on twitter: @kentannan | @drjamieaten | @laura_e_finch | @MTColemanJr
(Note to listener: In this podcast we will sometimes have evangelicals, sometimes not. We believe that learning to do good better involves listening from many perspectives, with different ideas and understanding with us. Sometimes, it will make us uncomfortable, sometimes we will agree, sometimes not. We think it's okay. We want to listen to the correction. Especially in our blind spots.)